(Edited to add that I found this video on YouTube. I didn't create it or pay for it)
---
Posts: 7703
Joined: Thu Apr 15, 2010 4:59 pm
Location: Eastern Megalopolis, North America (Midtown)
Happy birthday, Dales!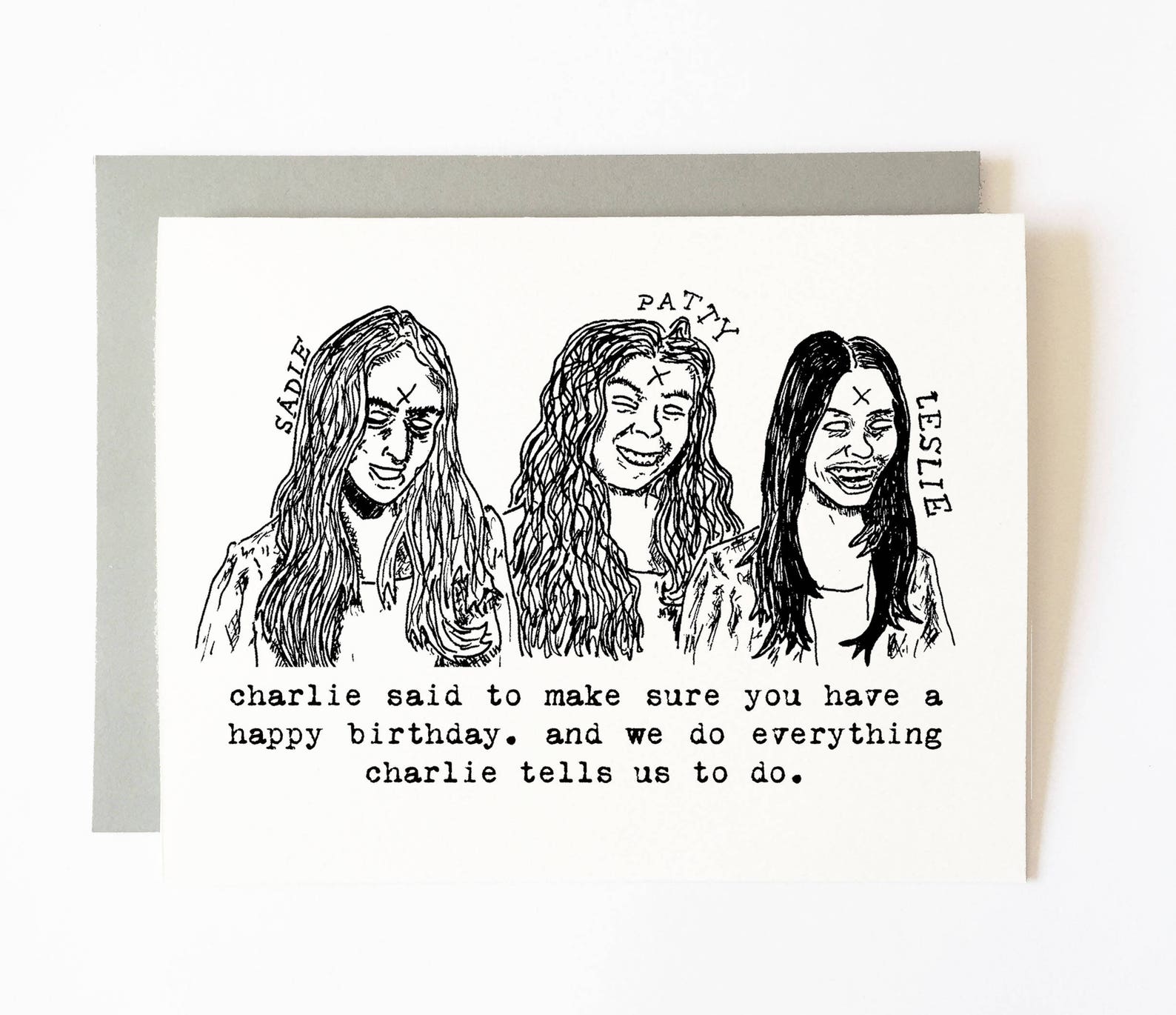 GAH!
---
Thanks so much.

Another day older as are we all, but I suppose it beats the alternative.

Your collective inability to acknowledge this obvious truth makes you all look like fools.


yrs,
rubato
---
Hope you have a great year Dales!
---
Thanks again and especially to the girls.

Your collective inability to acknowledge this obvious truth makes you all look like fools.


yrs,
rubato
---