Look at these symbols —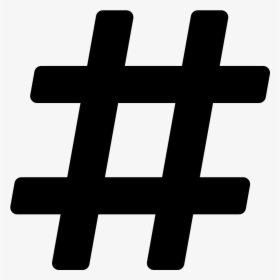 What are their names?    Hashtag?  'Pound' sign?  'Number' sign?  Tic-tac-toe board?
How about the second one?    Is is a star?  An asterisk?  A "bippie"
(you have to be a child of the late 60s to get this reference)
?  A 'thing-a-ma-jig'? 
Turns out we've been wrong all along.  Back in 1975,
a US patent (#3,829,926) was granted
in which these two symbols were named, respectively, the
octothorp
and the
sextile
.
(scroll down to page 7, first column, of the .pdf)
So ... a little edumacation for you today.  You're welcome.

-"BB"-